Who We Are
Leaders in Technology Recruitment.
Meet The Team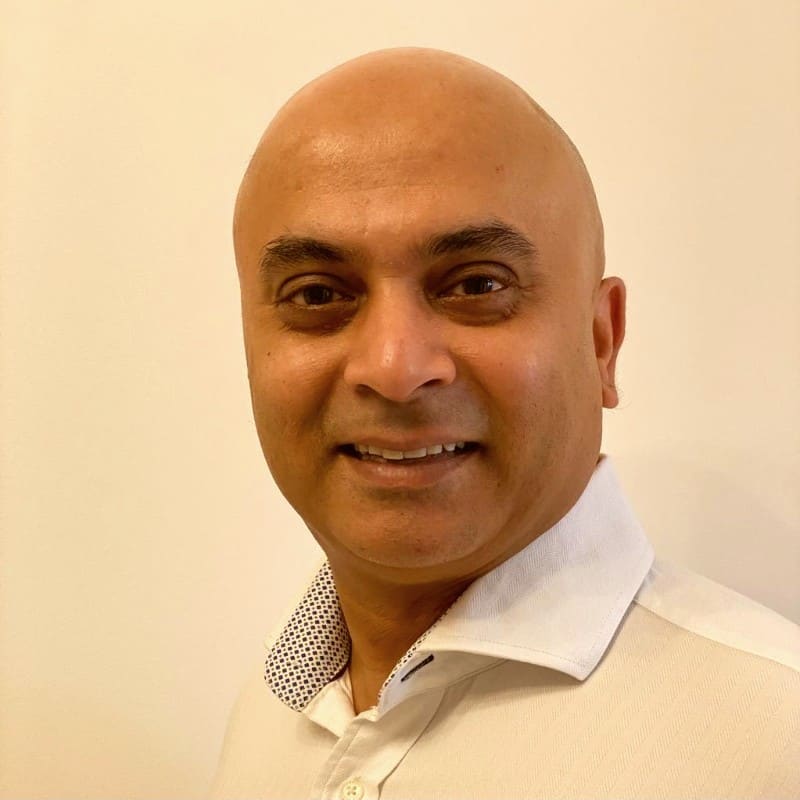 Manoj Tank
Director
Manoj has 25 years' experience in Financial Services Technology Recruitment, specialising in Software Testing.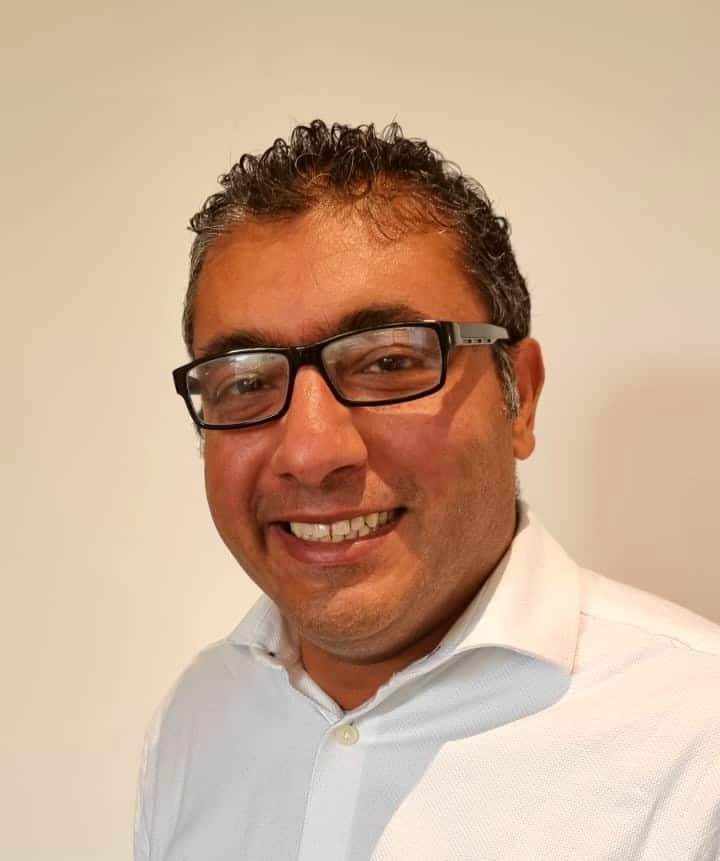 Nihal Wagle
Director
Nihal has 20 years' experience in Technology Recruitment, specialising in Business Analysis, Project Management, Product, Data Science and Software Engineering.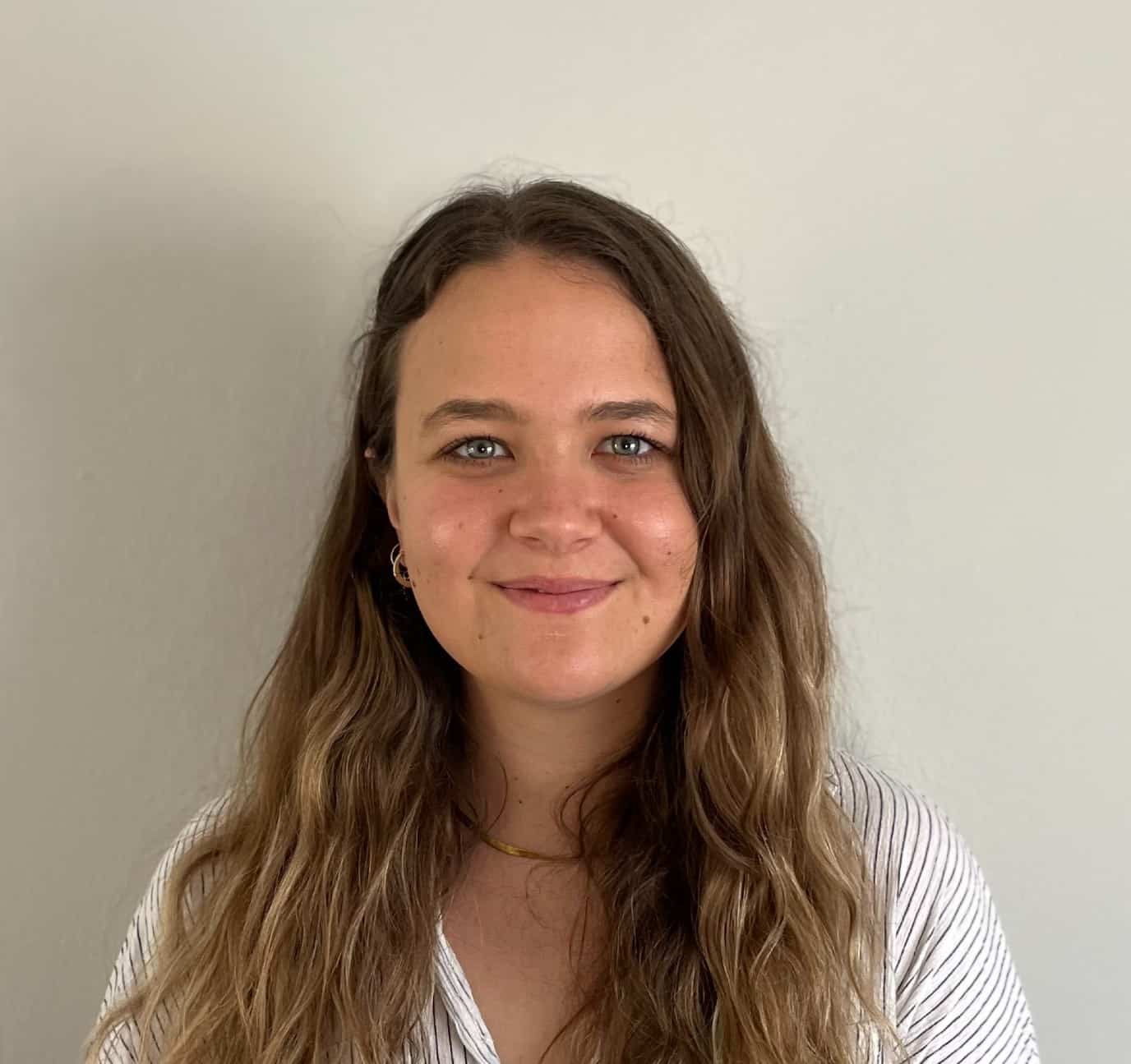 Izel van Zyl
Marketing Outreach Manager
Izel has two degrees, both in Marketing. She has detailed expertise in Digital, Email and Social Media Marketing and has now transferred these skills into Technology Recruitment, with a great track record in identifying and attracting niche candidates in the Business Analysis, Product and Project Management market.
Marli van Deventer
Marketing Outreach Manager
Marli is working towards her Master's degree in Industrial and Organizational Psychology while simultaneously gaining expertise in the QA Engineering and Data Science industries at Haley Bridge. She has established solid connections across all tiers and tailors her recruitment efforts to suit each individual's needs.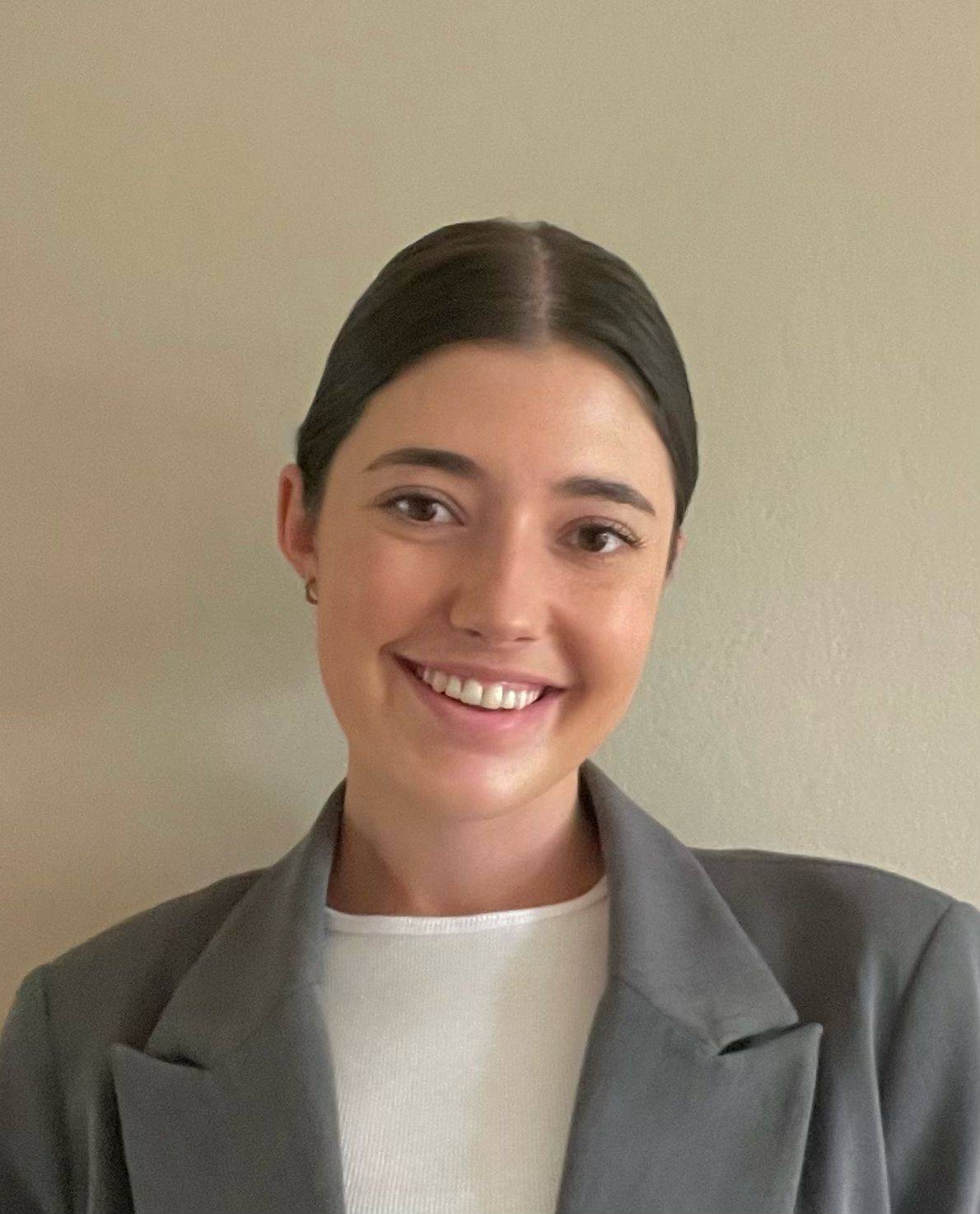 Michaela Labuschagne
Marketing Outreach Manager
Michaela has two degrees, majoring in English and Strategic Brand Communication. She is a Marketing and Social Media specialist and has now transferred these skills to become a recruitment specialist in the QA space. Michaela has become an expert in identifying top talent in London, building outstanding relationships with SDETs and Automation Testers at all levels.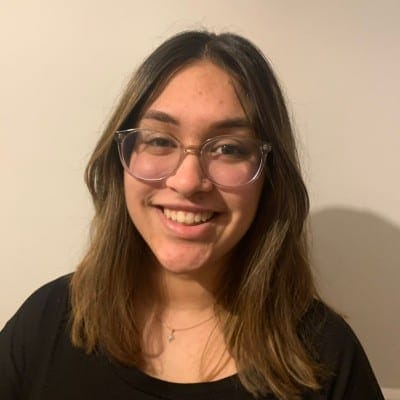 Harmony Milne
Business Analysis Recruiter
Harmony is a Business Analysis recruitment specialist at Haley Bridge. She has built up an outstanding BA network in the London Fintech and Financial Services marketplace.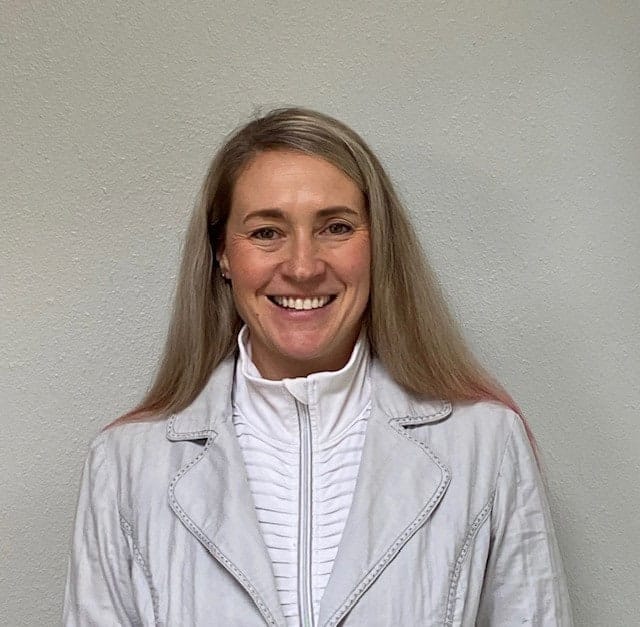 Jess Johnson
QA and Testing Recruiter
Jess specialises in Software Testing/QA recruitment at Haley Bridge. She has built relationships with some exceptional talent, with a main focus on SDET and Automation Testing specialists.
Commodo proin vehicula tempus at sit varius nunc penatibus montes
Eric Vennestrom
MD GXconsult

When building project teams, I often need to reach out to expert recruiters who know the market and have a large network. Manoj and I go back a few years now, and he is my go-to point when it comes to financial services, especially in London. With a huge network, great understanding of the market and a very personable approach, I recommend Manoj to anyone who needs a rockstar recruiter up their sleeve, will use his services always.
Robert Heindl
Singletrack – Head of Client success

When we started partnering with Haley Bridge he spent quite some time getting to know the company, our culture and ambition as he, as well as we, believe that cultural fit of candidates is as important as subject knowledge and experience. Unlike other agencies I worked with over the last years, I absolutely know that Nihal will only present candidates who match our requirements in those and other areas discussed for the various roles we have within the team.
We are a dynamic team at Singletrack and as a result, the CS team and roles at Singletrack are constantly changing and evolving, and consequently so are the job roles we are hiring for. Nihal has been actively supporting this change by fully understanding the requirements for each job role, constantly re-evaluating the match between candidates and job role requirements and taking appropriate action. The outcome typically is that Nihal is able to very quickly present well-vetted candidates.
Nihal is making a very difficult job appear easy and almost relaxed, even though I know how much work and time has to be invested by him in the first place.
Expanding a work unit in numbers is what most recruiters can do, but growing a team into a homogenous, highly functional, flexible team is something I don't think we could not have achieved without him.
What We Offer
Combining 45 years' of experience in the industry with modern day tech-led recruitment techniques in multiple business sectors.
We service clients who want to scale, ambitious businesses who need to find the right talent to grow. We work with businesses who need something more than a simple recruitment transaction. Recruitment for us is a people-first business and no matter how much we grow we'll keep it that way: personalised, ethical and boutique.
Our Solutions
Our solutions are shaped to your needs and goals, with the agility to adapt as you grow. From entry-level to c-suite, with solutions from one-off hires to full enterprise models, we're built for your vision both today and tomorrow. And because we understand both tech and talent, we can guide you to your optimum solution.
We partner with clients and become a natural extension of their business through developing a thorough understanding of company culture and values before focussing on technical fit.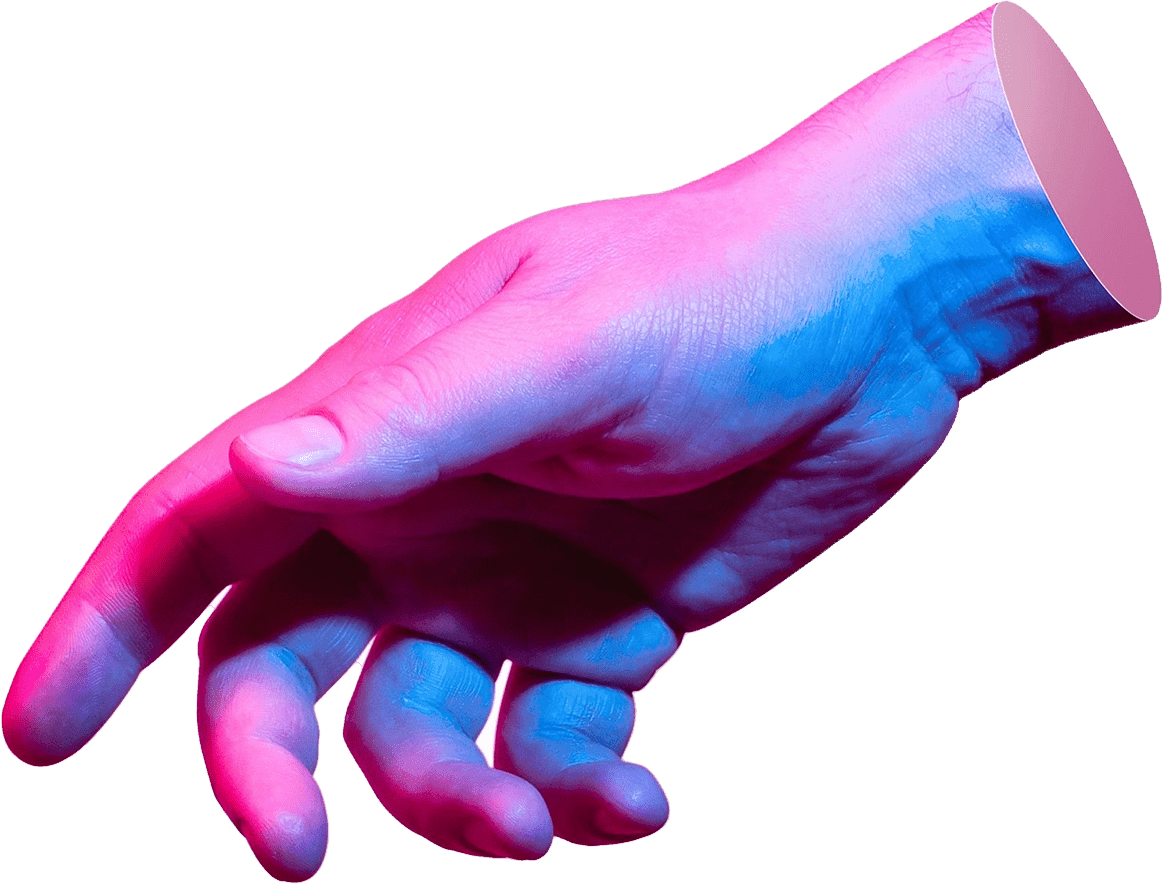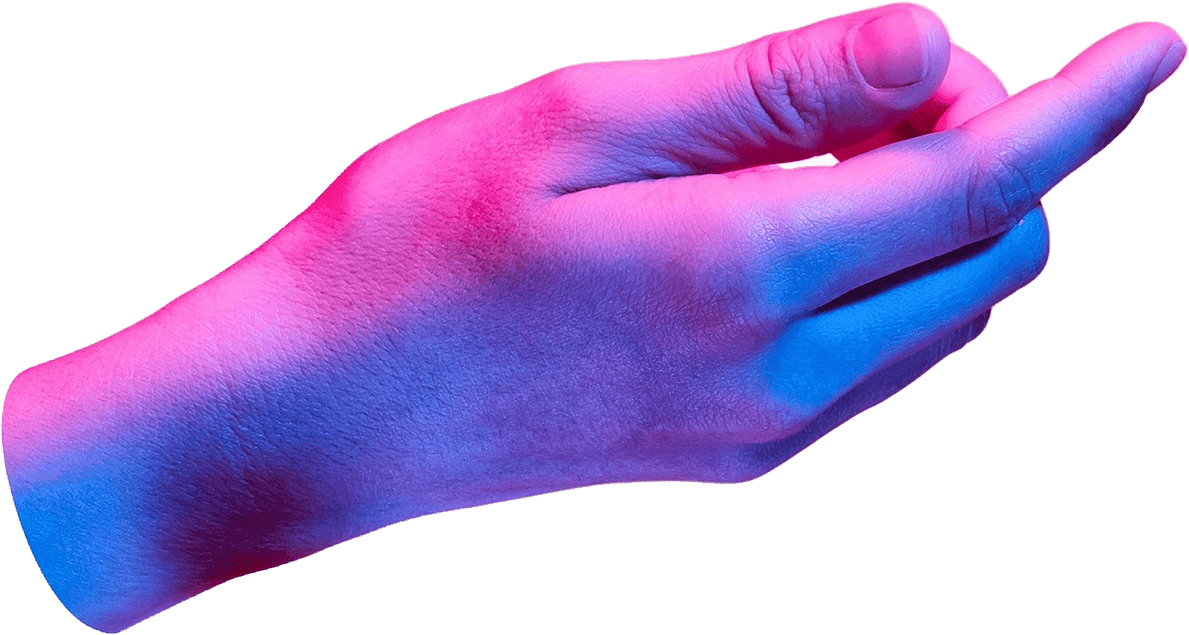 Our Delivery
We know what it takes to attract, engage and retain top talent. We'll help you to unlock new talent pools, raise your brand awareness and become a magnet for passive talent.
Putting candidate and stakeholder experience at the heart of our delivery, we provide a seamless point to point process of how we'll work together. We'll also shape and future-proof your strategy by harnessing innovation and best practice. Aligned to you and in step with the future, we find a better way.
Want to Make Tech a Better Place? Start With Inclusive Recruiting
We work together to promote a more inclusive environment, which attracts all candidates and signals our commitment to celebrate and promote diversity.
By taking an inclusive approach we are more likely to attract a diverse pool of talent and experience.
We commit to harnessing the talent and potential of everyone to achieve business success. Open and inclusive recruitment processes ensure employers have a greater pool of talent to choose from. It is proven that diverse workforces lead to better staff retention rates, a great understanding of different markets and a more creative mix of people. Diversity is not only good in itself but also good for business. We play an important role in helping clients to encourage candidates from all backgrounds to apply for roles with confidence.